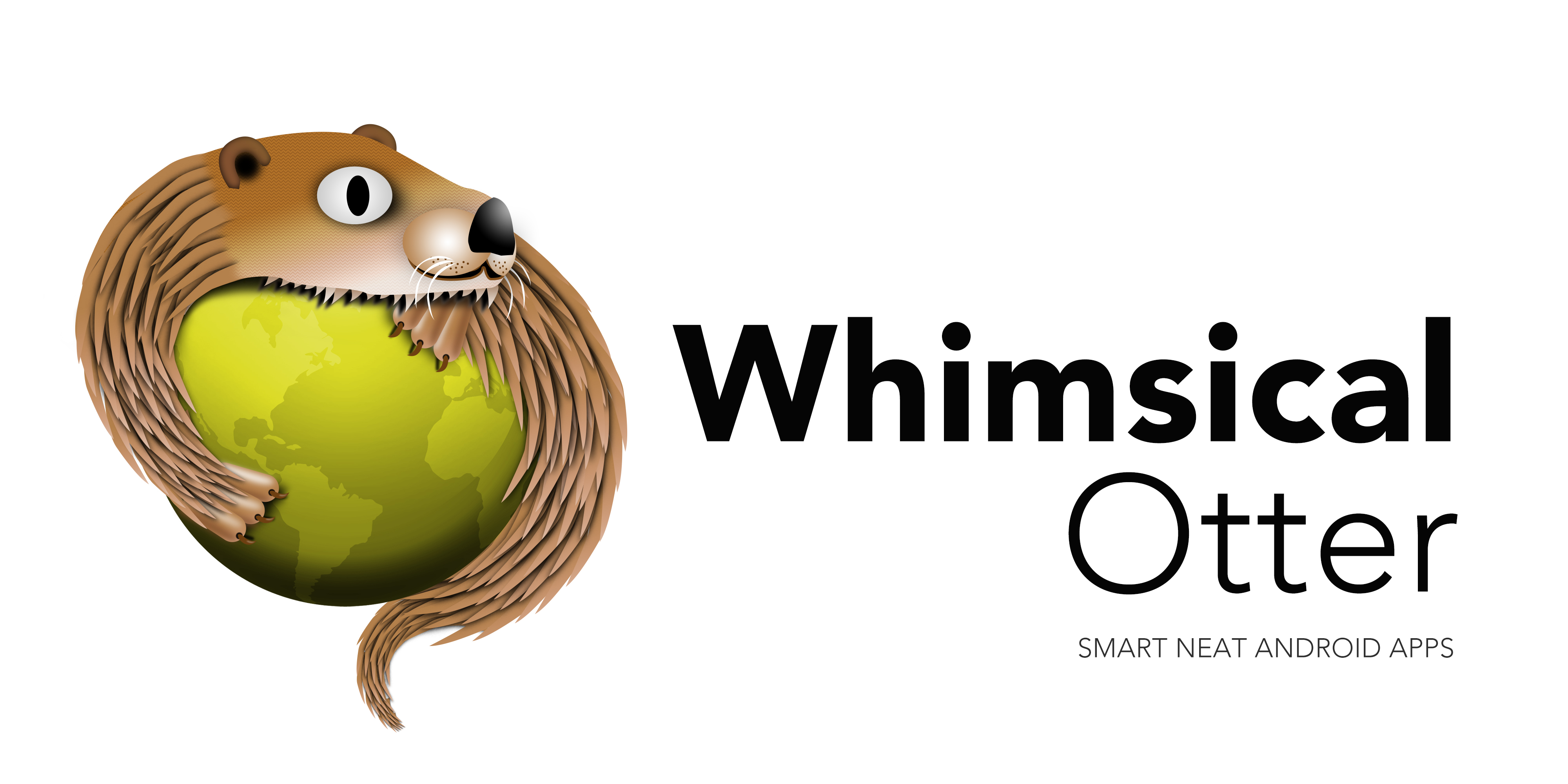 Here at Whimsical Otter we are all about smart neat apps for your Android devices. We provide utility apps such as Electric Dawn to wake you feeling more rested every morning, and Lightbox to illuminate those old negatives or even x-rays for dentists. Attack of the PlanetKillers is an impossible game of skill and fast reactions.
Featured App: Electric Dawn by Whimsical Otter
Wake up gently to sunrise and bird song or your favourite music. Perfect for dark winter mornings.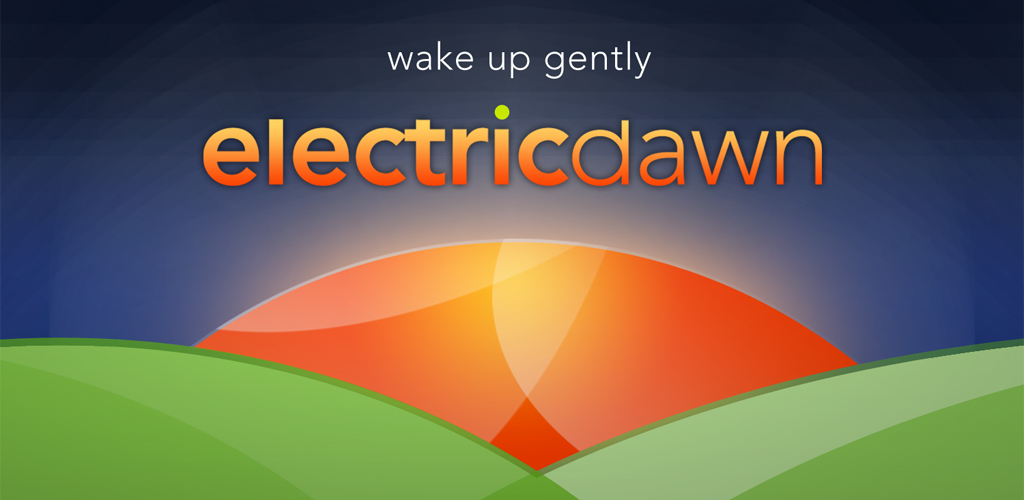 Electric Dawn is remarkably simple to use yet also highly configurable to suit your specific needs. So many satisfied users have noticed that they are waking up refreshed without feeling groggy or confused.
Electric Dawn includes seven high quality Nature Sounds. Each sound is recorded using professional audio equipment and runs for at least 1 minute before looping:
Summer birds singing a dawn chorus.
Beach with rolling sea, lapping waves and seagulls calling.
Tropical rainforest with birds, crickets and other exotic sounds.
Plus many more…
You can also use your own music and recordings.